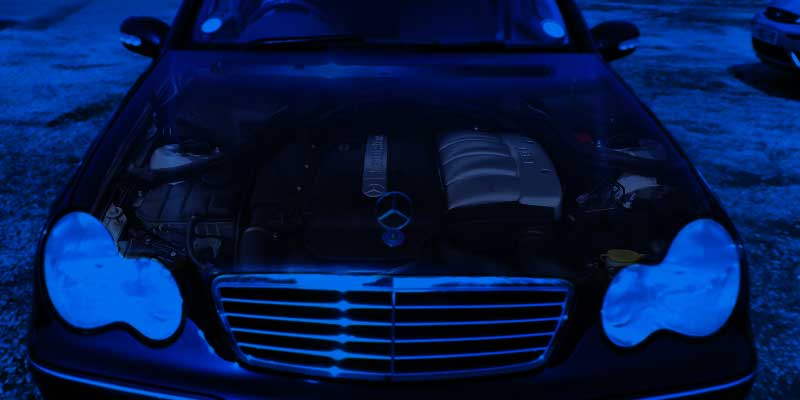 6 Month Service
Perfect for the high or low mileage driver or just before or just after a lengthy trip. If you do particularly high or very low mileage especially short journeys you should opt for the 6 month service in between your annual servicing.
Why Do Low Mileage Cars Need The 6 Month Car Servicing?
No doubt you are curious as to why you need to service your car every 6 months when you do much less miles than the average car driver. Surely it's the other way round?. It's all to do with how petrol and diesel engines work. The internal combustion engine is not fully efficient until the engine is at full working temperature. When it's not the mixture is not fully burned leaving behind carbon deposits that accumulate very quickly restricting your engines performance and economy.
Replace
Engine Oil
Engine Oil Filter
Check & Level Or Replace If Necessary
Transmission Fluid
Belts
Hoses
Power Steering Fluid
Tyre Pressure & Condition
Brake Fluid
Drive Shafts Including Rubber Gaiters
Shock Absorbers & Suspension
All Steering Joints & Components
Battery Condition
Hand Brake
Wipers & Blades