Excel Automotives Car Garage Services For Chesterfield
Do I Need New Tyres?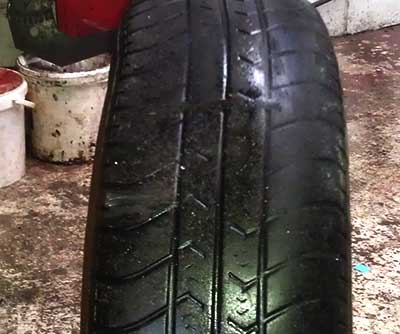 Generally Speaking
You should be ok if your tyres are:
1.6mm deep tread or more across 75% tyre face
Same Size
Same Type
What The Law Says
According to U.K law your tyres must have a minimum tread depth of 1.6mm across 75% of the tyre's entire face, be of the same size and type and be suitable for the purpose of which the vehicle is being used. If you are unsure pop in and one of our Chesterfield tyre fitters will check all your tyres free of charge. Don't risk 3 points and up to £2,500 fine.
How Do I Know Which Tyres I Need?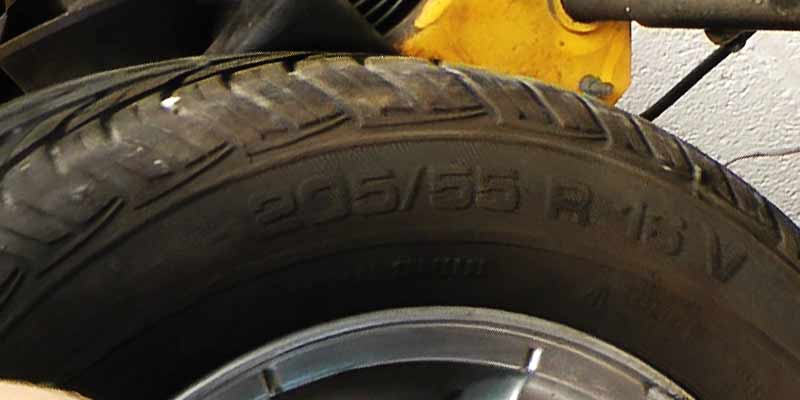 Where To Look
Your tyre sizes will most likely be printed in raised rubber on your tyres outer side wall
Check online for your exact make and model
Call in to Excel
Where Else Can I Look?
If you have a manufacturers manual for your car you can find the tyre type and sizes with minimal effort. You can also look on your car tyre walls or you can just call our Chesterfield tyre fitters and call in. We will be happy to check them for you and advise accordingly. Call us on 01246 455 863 for a free quote.
Tyre Fitting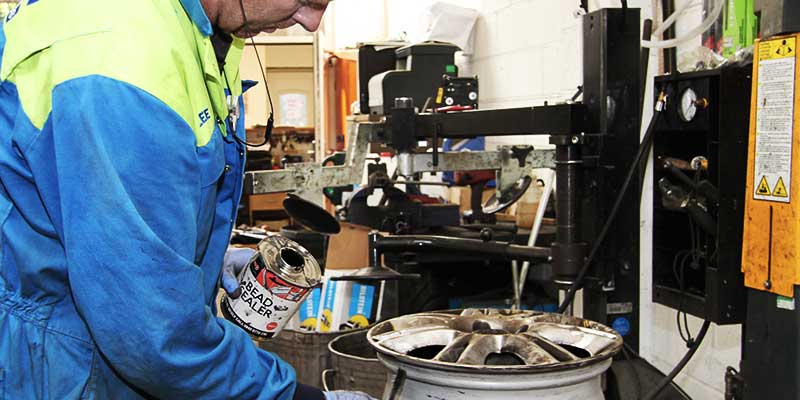 Fitted While You Wait
Our specialist tyre fitters in Chesterfield can fit your tyres for you while you wait. Even if you haven't bought them from us we will happily fit them for you.
We Do It All
remove your vehicle wheels, fit your tyres, balance and re–fit your wheels.
Drive In Service
Wheels Removed For You
All Tyres Expertly Fitted
Puncture Repairs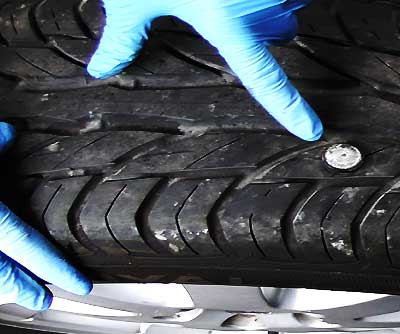 Locate The Puncture
Occasionally there is no trace of the puncture but it will be visible once the tyre is removed.
It's Here Some Where
Locate the puncture, usually a protruding screw, nail or a piece of metal or glass.
Tip
Rotate the tyre manually whilst examining the tyre's face and walls. You can also rub your palms and fingers gently across the tyre feeling for any irregularities. To prevent injury make sure you do this very slowly.
Free Fitting
Pay After Fitting
Huge Range
Competitive
Remove The Puncture Obstruction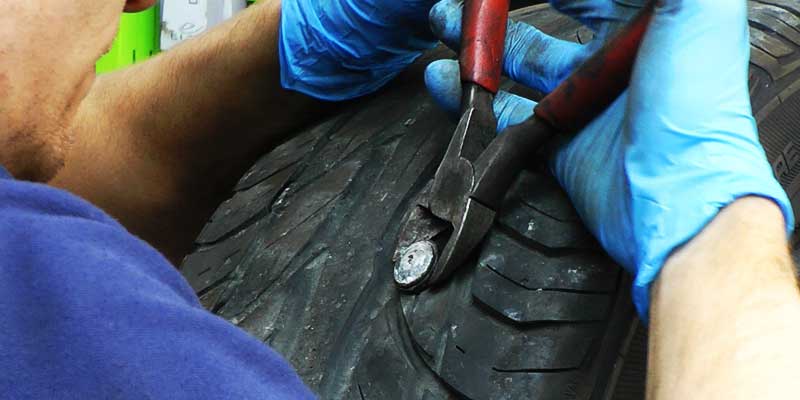 Get It Out
If it is still lodged in the tyre use some heavy duty wire cutters and strong side to side movements to remove the object that originally caused the puncture.
Tip
Try using some heavy duty cable cutters. They're great for gripping and tugging.
Roughen The Tyre's Punctured Area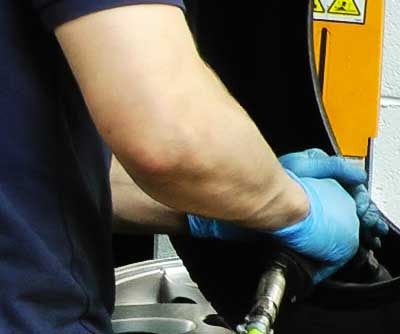 Make It Stick
We use an air tool to roughen the surface all the way around the puncture to provide a key for the tyre puncture repair solution to properly bond.
Tip
You can use some good emery cloth or sand paper.
Repair The Tyre's Puncture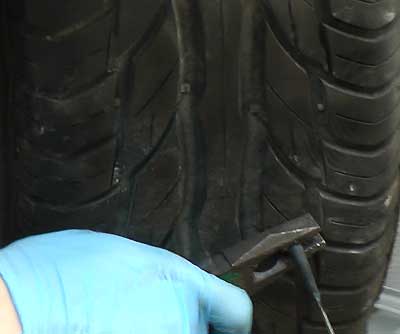 Stick It
After the solution has 'gone off' thread the patch leg through the hole and hold it for a few minutes to allow the tyre, solution and patch to bond.
Tip
Make sure the patch solution has actually gone off before you insert the punctur repair patch. Go wrong here and your repair will definitely fail.
The Tyre's Puncture Is Now Perfectly Repaired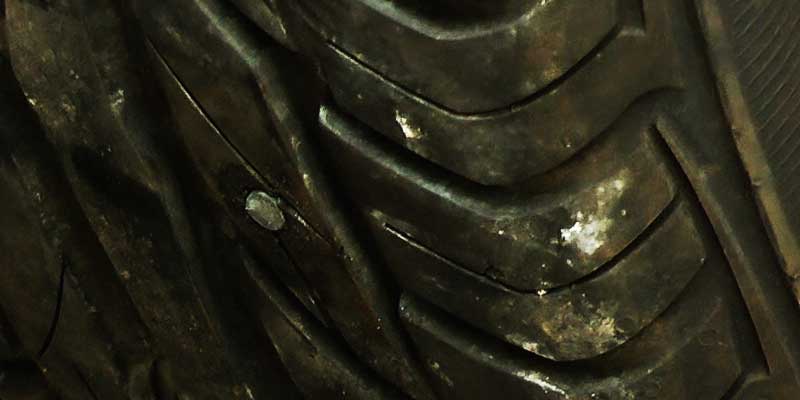 Finished At Last...Almost
Finally cut off the protruding puncture repair patch leg back to the tyre's face. Your tyre can now go on to reach its natural life expectancy.
Tip
Be careful where you park. Avoid parking too close to building sites, industrial parks and skips.