Excel Automotives Car Garage Services For Chesterfield
Dealers Standard Volvo Servicing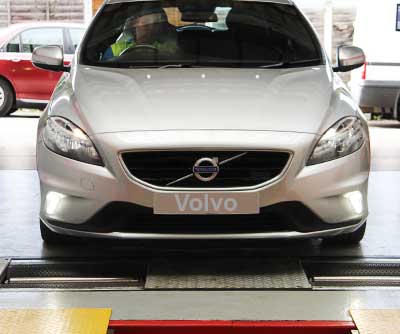 We give exactly the same attention to detail, thought and care to your Volvo it gets at the dealers. In–fact if you have owned Volvo's for many years and had it serviced at Sheffield's main Volvo dealers chances are one of our team will have serviced your old Volvo.
Volvo dealer standard service at Chesterfield garage prices with no compromises
Volvo time served
Any make, model or age
Petrol & Diesel
All Volvo servicing schedules (6, 12 and 24 months)
Genuine Volvo Parts
Volvo Experts
Maintain Your Remaining Volvo Warranty
Volvo Repairs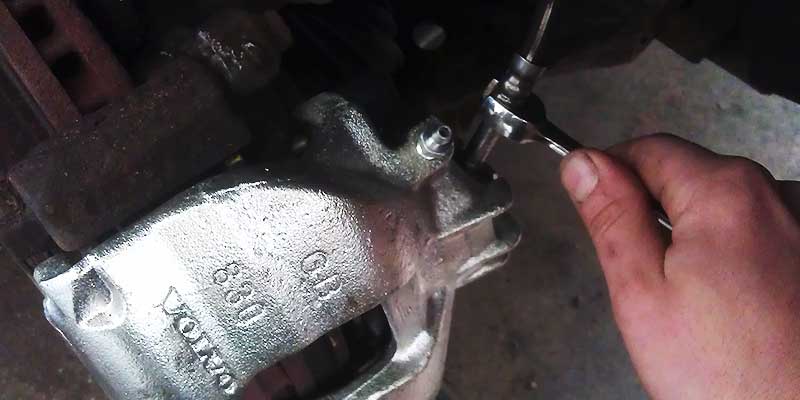 Keep Your Car As Volvo Intended
Lovingly repaired right back to how your Volvo is suppose to be. These unique cars should be cherished for their engineering achievements and at Excel Automotives that's just what they get.
Engine, Ecu Repairs
Dashboard Warnings
Starter Motor & Alternator
Exhaust Repairs
Gearbox & Gear Selection Issues
Suspension Springs & Shockers
Volvo MOT Testing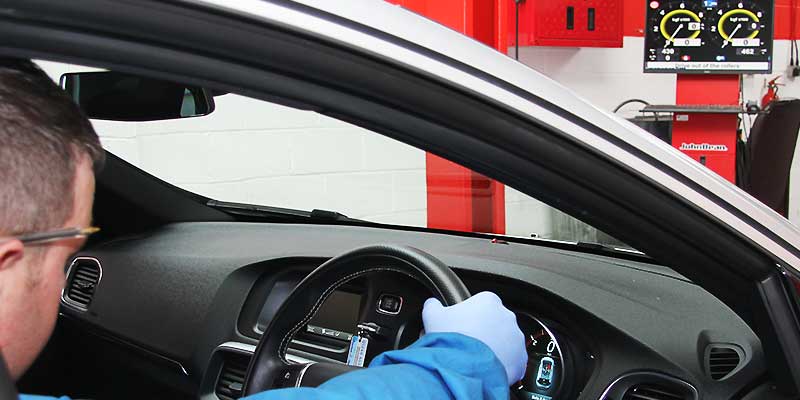 We're All Your Volvo Needs
Not only can we service and repair your Volvo to Volvo's exact specification we are now able to MOT test it. Thanks to our newly installed MOT test bay and our Ministry Of Transport MOT station authorization status we can now offer you and your Volvo a one stop shop for all your Volvo's motoring needs.
Annual MOT Test
Free Re–Test
MOT Pre–Tests
MOT Repairs
MOT Advice
Genuine Volvo Replacement Parts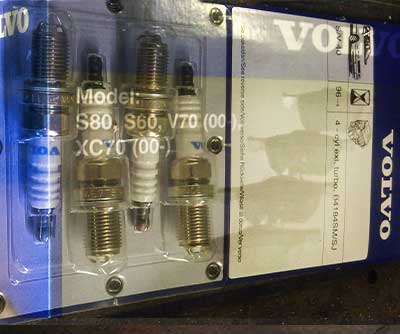 Only Genuine Parts Used We Promise
Occasionally we will recommend OEM replacement parts for your Volvo but mostly we use only genuine Volvo parts. We will always ask which parts you would like us to use and if we recommend OEM over genuine we will explain why, although this is mostly due to the extreme price difference for a part that can often come from the same factory.
Genuine Volvo Parts Used
Supplied Straight From Volvo's Manufacturers
Volvo Service Parts In Stock
We Simply Love Volvo's
Service
Repair
MOT Test
Tyres
Wheels