Excel Automotives Car Garage Services For Chesterfield
Cylinder Head
What Is It?
A vehicles cylinder head makes up approximately 30% of the engines physical size. It is a high precision machined block of typically aluminium alloy and is responsible for housing your engines cam shaft and valves.
It is also temperature sensitive, so your cylinder head overheats it will most likely warp out of shape and in need of skimming.
Symptoms
Engine Overheating
Engine Running Poorly
Oil Residue In Your Coolant
Engine Lacking Power
Engine Wont Start
How To Fix
Skimming
Surface Grinding
Cylinder Boring & Honing
Re–Facing
Re–Sleeving
Pressure Testing
Re–Shimming
Repair
Valves, Stems & Inserts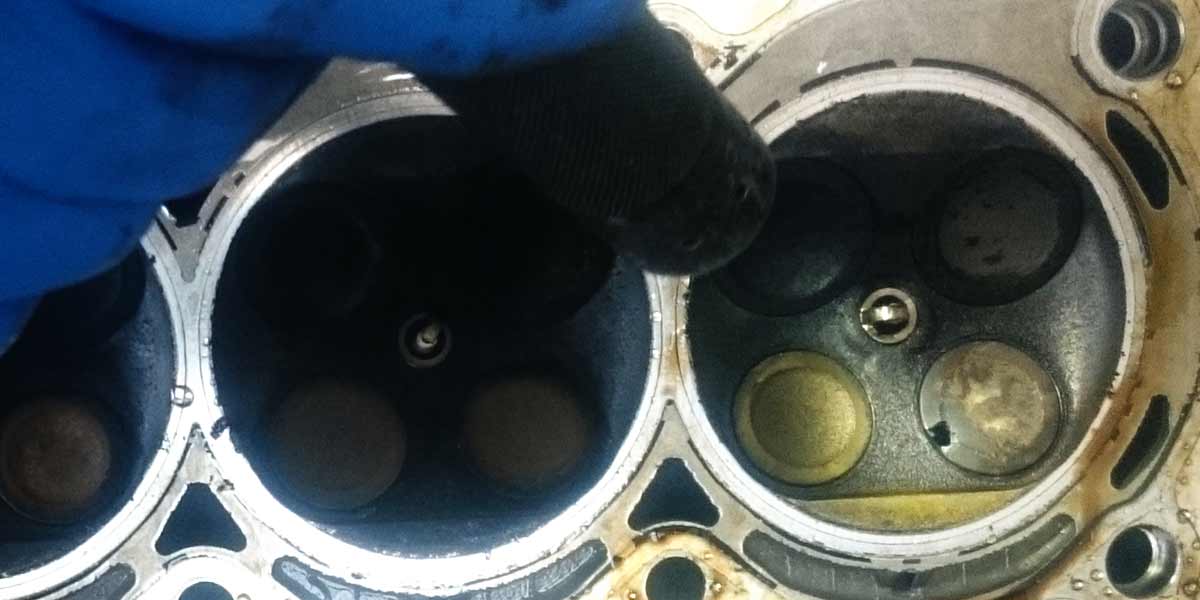 What Is It?
Your engines valves open and close under strict timing conditions which allows the fuel mixture into the cylinder for combustion and expels the remaining burnt particles through the exhaust system. For every revolution of your engine your valves open and close once. Consider your engine turning at 5,000 rpm it is understandable your valves will wear.
Symptoms
Engine Performing Badly
Using Excessive Fuel
Engine Wont Start
Engine Very Noisy
How To Fix
This can be caused by many problems
Valve seat inserting
Valve guide fitting
Valve and valve seat re–cutting to 3 angles
Line boring and honing camshaft housings
Valve tappet shimming
Dismantle and assembly of cylinder heads
We Can Save Your Cars Engine!
Volvo
Vauxhall
BMW
Audi
Fiat