Excel Automotives Car Garage Services For Chesterfield
New Wheels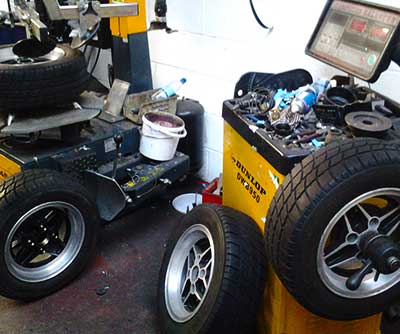 Wheel Problems
Broken Wheels
Shattered Wheels
Damaged Wheels
Warped Wheels
Wheels Unsightly
Expensive But Easily Broken
Your wheels are extremely well designed and manufactured to endure all you throw at them. But they are surprisingly easy to damage or completely ruin. An unexpected curb or grate can easily render your beautiful wheels as scarp.
Wheel Balancing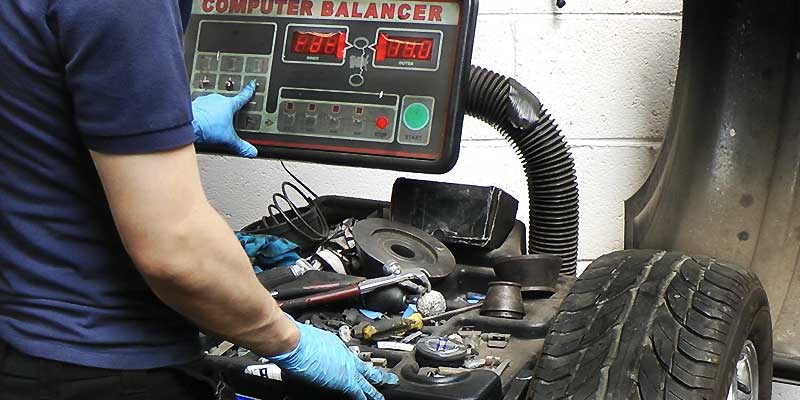 The Problem
As your wheels rotate any unbalanced weight is transmitted through your cars body reaching your steering wheel and in extreme cases your seat. These vibrations you feel are prematurely wearing your vehicles rubber mountings, bearings and mechanical joints.
The Fix
Your wheel is bolted onto specialist balancing equipment which rotates your wheel at various speeds to determine where and how much weight the wheel technician should attach.
Laser Wheel Alignment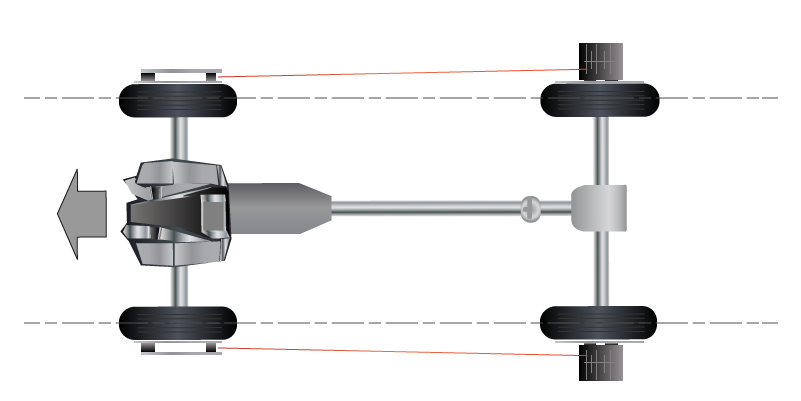 The Problem
Your car wheels don't all just face fully forward. Your vehicles manufacturer recommends your front wheels be set to either 'toe in' or 'toe out'. This really does mean your two front wheels are aligned to both face slightly inward are outwards. This actually gives our steering that wonderful feed back indicating what our front wheels are actually doing.
Car constant drives to one side that has to be correct by your steering
Poor road cornering
Tyre Scrubbing
The Fix
Lasers are temporarily fixed to all your cars wheels along with a series of mirrors that all culminate on 2 scales. The mechanic can now adjust your wheels alignment with your track rod ends. Once this is done your car will feel more stable on the roads, corner much better and safer and your steering wheel will return to it's center point upon cornering once more.
Wheel Facts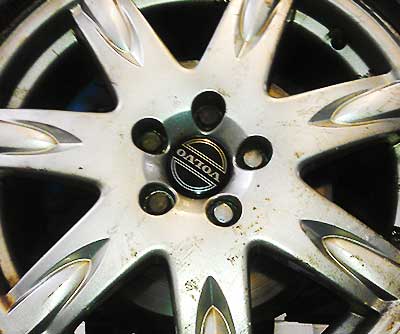 Did You Know?
Your wheels support all your vehicle's weight including passengers and luggage.
Tremendous loads act on your car wheels but even worse these loads are unleashed in all directions trying to squash, stretch, push and pull your wheels just as you drive around normally.
Your car wheels don't actually point straight, even when you are driving in a straight line.
The Full Set Of Wheel Services
Ford
Vauxhall
Volvo
Citroen
Volkswagon