Do I Need New Tyres?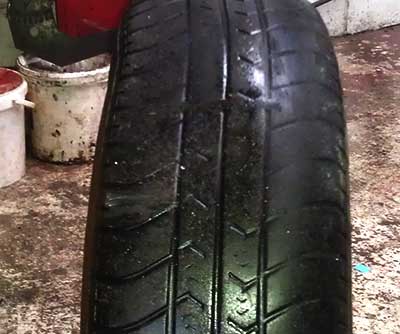 Generally Speaking
You should be ok if your tyres are:
1.6mm deep tread or more across 75% tyre face
Same Size
Same Type
What The Law Says
According to U.K law your tyres must have a minimum tread depth of 1.6mm across 75% of the tyre's entire face, be of the same size and type and be suitable for the purpose of which the vehicle is being used. If you are unsure pop in and one of our Chesterfield tyre fitters will check all your tyres free of charge. Don't risk 3 points and up to £2,500 fine.